Already discovered the
Starter Space
in den Shopping Center "Höfe am Brühl"?  This well designed showroom shows since April not only our bags and accessories made from Icelandic Fish Leather also other exciting items of Leipzig-based start-ups. But only presenting the items is not enough for the team of Starter Space, the
Leipziger Volkszeitung
and for the
Basislager Coworking
Leipzig. The new blog "Startklar" of the LVZ wants to explore the characters and the motivations behind these ideas. 
Anne Schwerin
faces this task with a small interview accompanied by her photographs. It was my pleasure to be the first, who climbed up the rooftop of the "Höfe am Brühl".
On Thursday, 13th of April, you will have the opportunity to meet me personally at the "Höfe am Brühl" in the "Starter Space" from 19:00 onwards. Rothöll will take you to Iceland – passing black sand beaches and hot lava flows into the design with fish leather. Accompanied by white wine and Icelandic liquor, I report from my time on Iceland and introduce my products.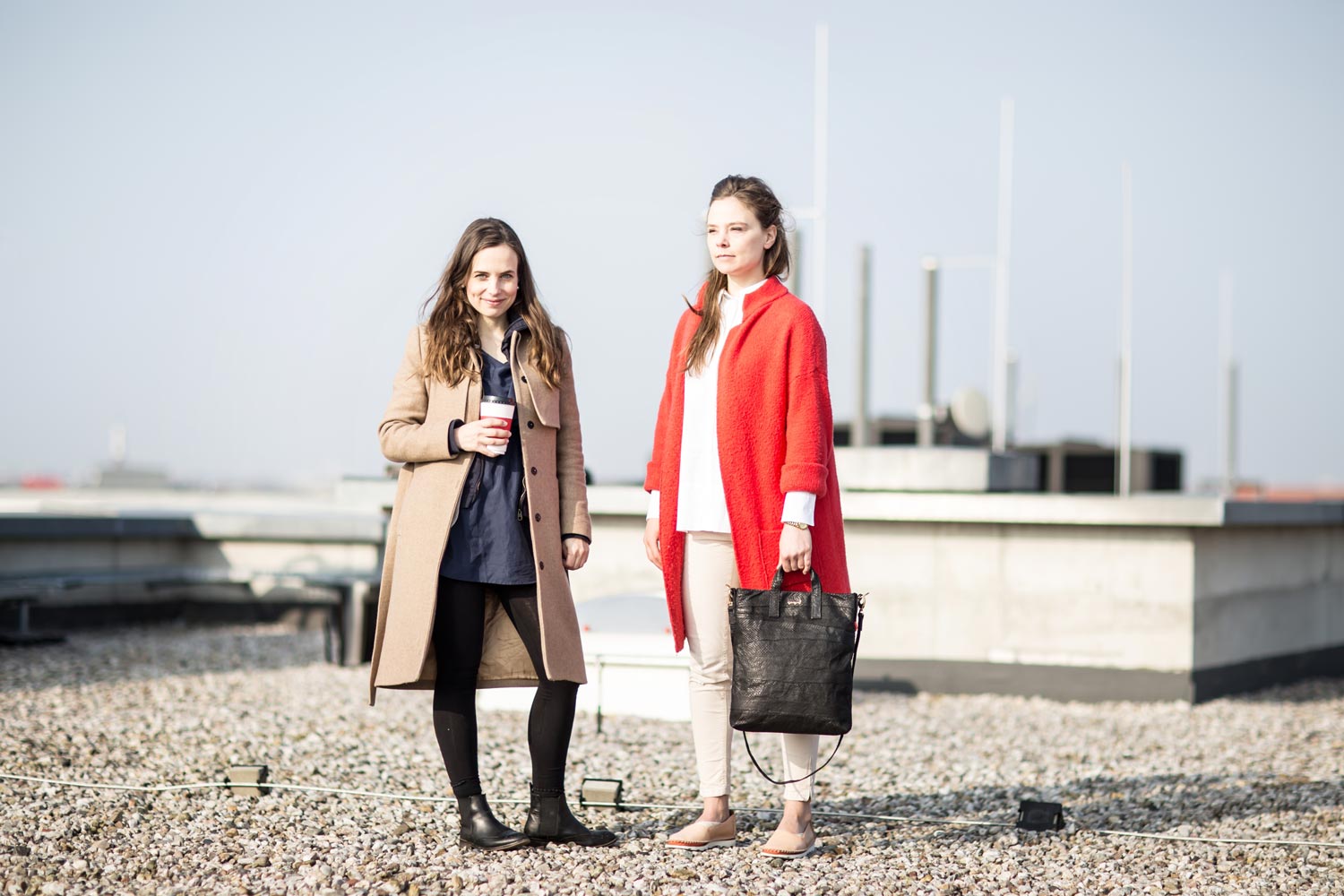 Merken Merken
Merken
Merken
Merken
Merken